Welcome to Rana Hotel
Fun-seeking tourists wander the world with youthful vigor. They are travelers who want to take in the sights and sounds of the places, the culture, as much as the locals do. They forget about unnecessary luxuries that only insulate them from the immersive adventure they crave. The essentials are the only comfort they seek. That is why clean, friendly, accessible budget hotels are their accommodations of choice.
This makes Rana Hotel the ideal choice for adventurers who want to experience the most of Cebu. Rana provides the necessities essential to rest, relax, and recharge, with the friendly staff and accessible location to ensure the fullest experience — nothing more, but not anything less!
Hotel Information:
✔ 60 guestrooms – choose form Standard Twin Rooms, Standard Double Rooms and Barkada Rooms
✔ Indigo Lounge
✔ Café Pepe
✔ Meeting spaces
✔ Complimentary wireless internet access
✔ 24 Hour Business Center with available printing services
✔ Transportation Services
✔ Non-Smoking Rooms
Café Pepe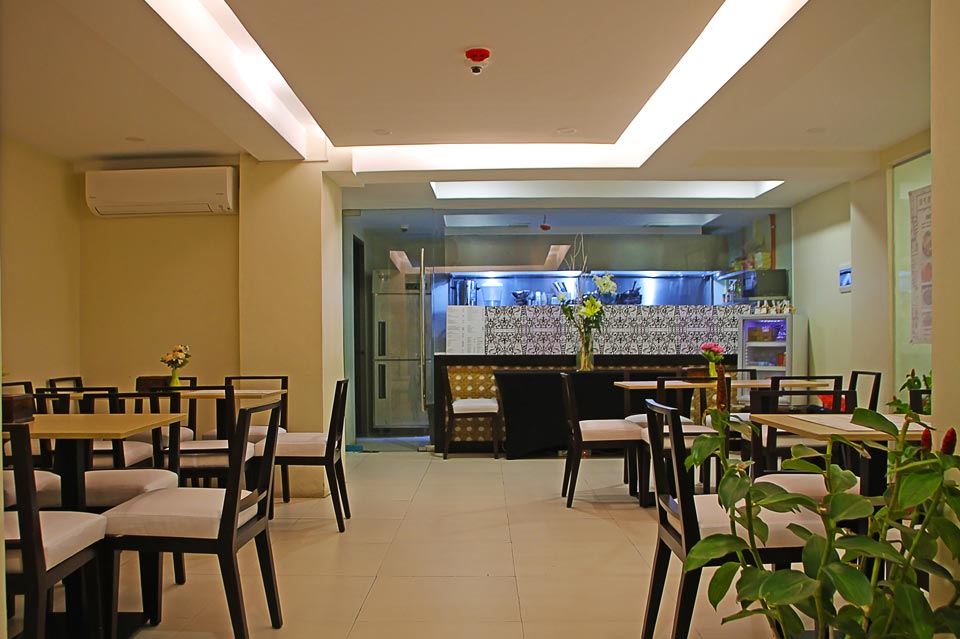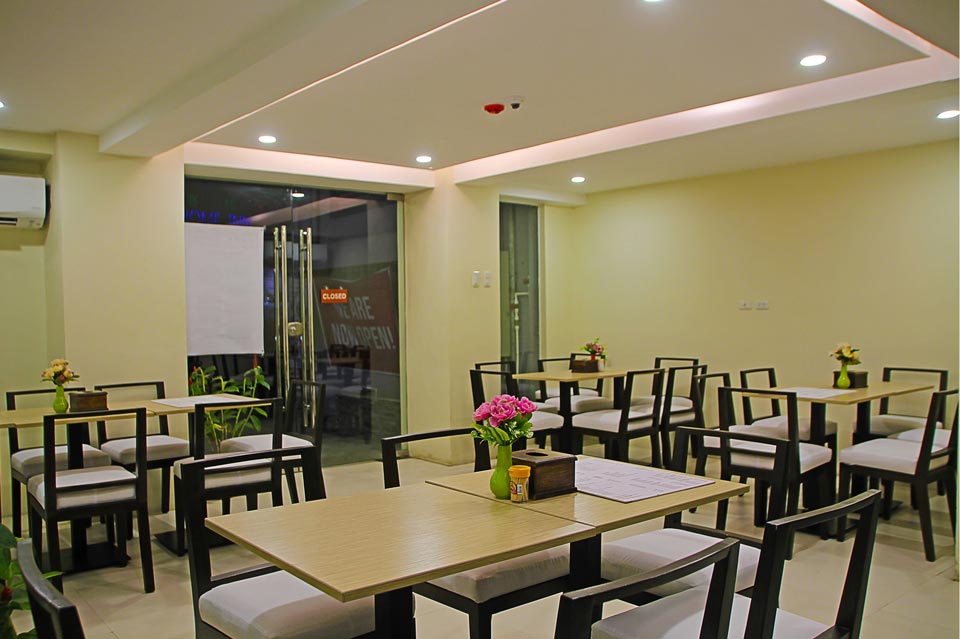 Meeting Space and Lounge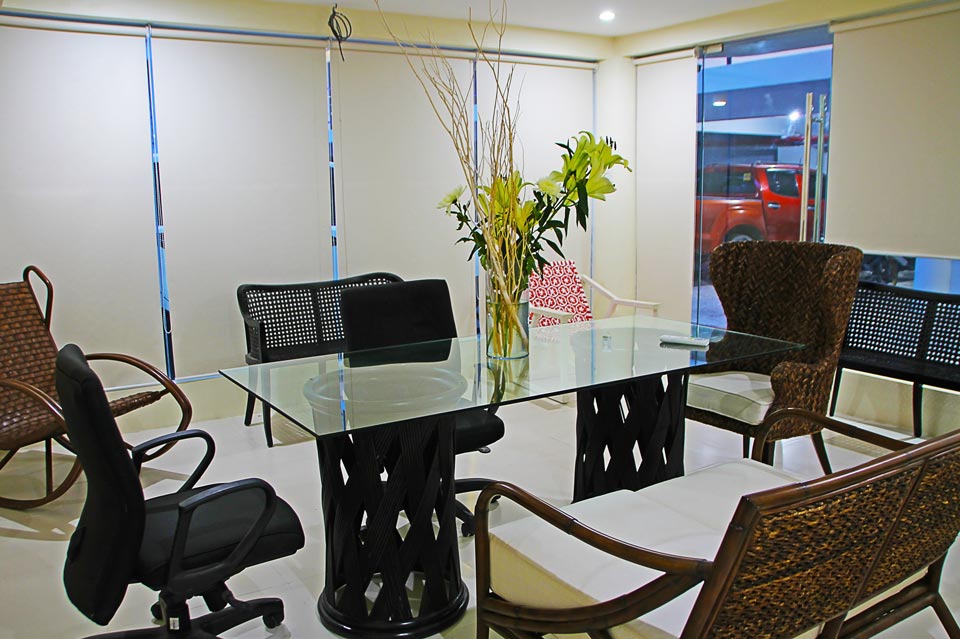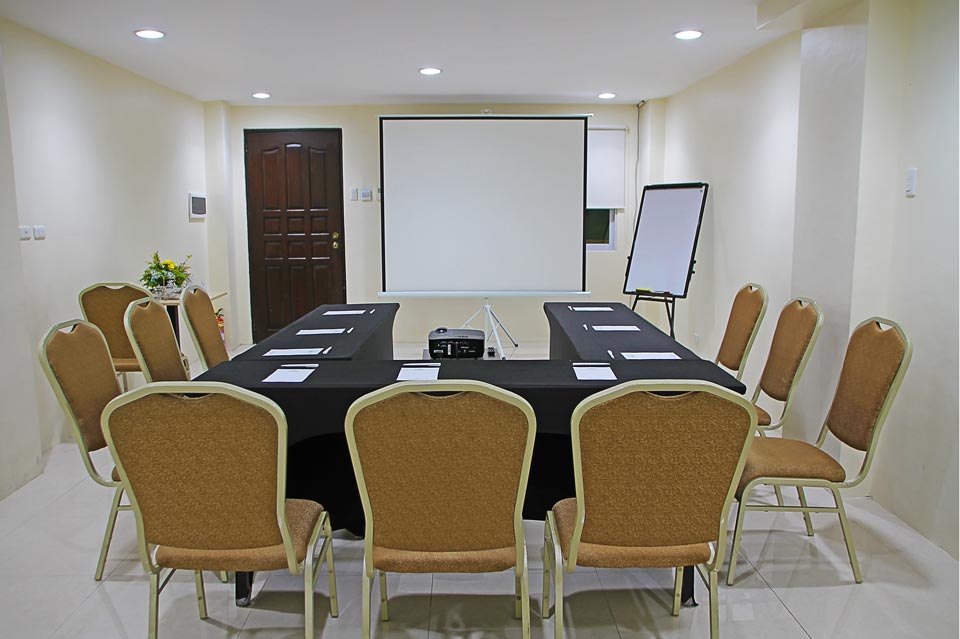 Hotel Information
Contact No.
+63917 319 7262 or +63922 314 5569
Telephone No.
032 328 8636
Email Address
reservations@ranahotels.com